Beverage Re-Packers
America's top alcoholic and non-alcoholic seltzer and RTD brands trust InTech re-packing services to assemble 'variety packs' in quantities large or small.
Let's Get Started
"*" indicates required fields
America's Top Brands Trust InTech for Repacking Beverages
North America's leading breweries and co-packers trust Intech in Wisconsin as part of their re-packing team for variety-packed products. Intech re-packs some of the leading brands of alcoholic seltzers and hard beverages – in cans or bottles – into desired packaging. From brewery to ready-for-retail packaging, Intech solutions team gives brands the flexibility and service they need.
Our facility is secured with 24/7 camera surveillance, alarm monitoring and lighting for product protection. Get access to bulk storage, configurable racks and industry-leading knowledge and expertise to help streamline your logistics and reporting demands.
Efficiency, accuracy, economy and capacity are just a few reasons InTech's beverage re-pack lines (we have 3 of them) work so well for several of North America's top brands of seltzer and alcoholic drinks in cans or bottles.
Contact Erik for more information on Intech's capabilities to meet your brand's needs.
Capabilities in Re-Packing
Climax C3 Variety Pack 4 Lane Systems

Sleek/Slim & Standard Cans or Bottles into 4, 6, 8, 12, 15, 18 & 24 packaging

Shrink-Beverage Overwrapping

Packaging & Inkjet & labeling services
InTech is the trusted packing and repacking expert for the beverage industry. Our production line capabilities include aluminum cans and glass, with plans to add a production line for PET bottles in 2023. The 20,000+ sq ft facility is temperature-controlled and located in La Crosse WI just off interstate I-90 near many of the best brewing facilities in the country.
We offer hand assembly, semi-automated and fully automated variety packaging options. This is available for standard or sleek cans to streamline the re-packing process from custom packing to assembly and final quality control inspection. InTech in Wisconsin has the professionalism and technology to re-pack, store, and transport your products intact and on time.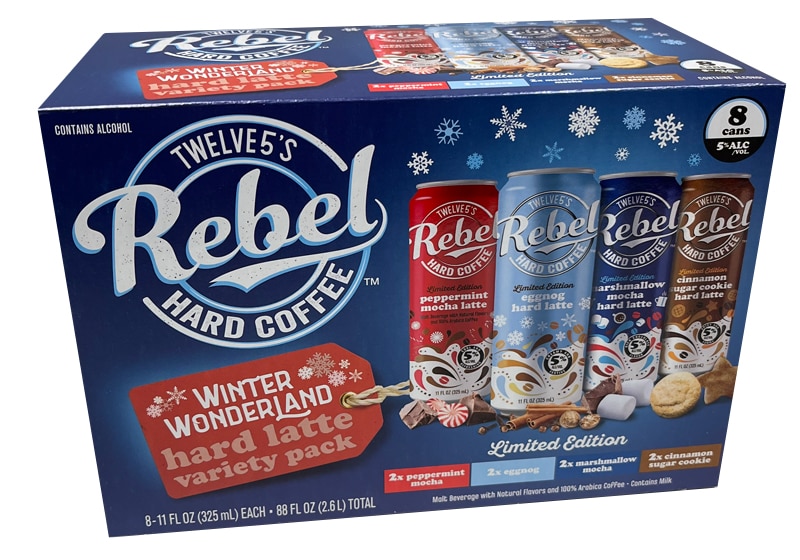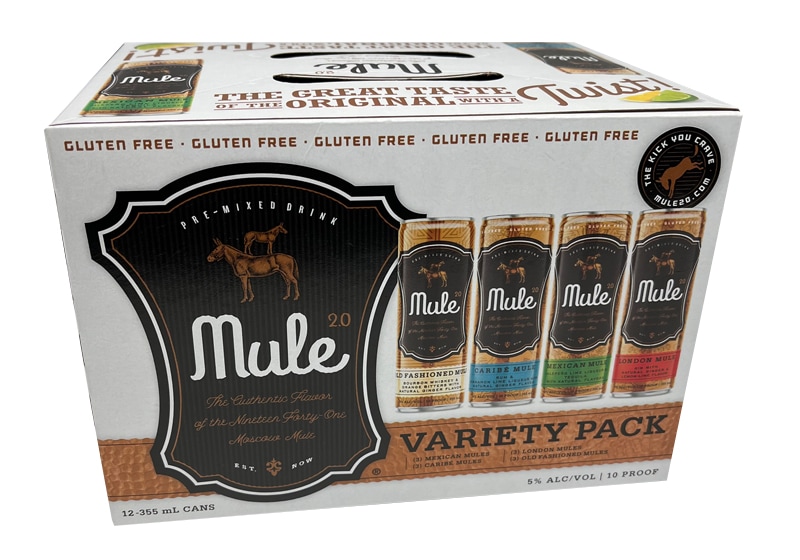 Commitment to Sustainability
Our company is committed to sustainability in our services and for your products. We believe in the importance of reducing landfills and helping you reach your own company's sustainability goals. Aluminum is a highly reusable material that has a 98% recycled rate. By specializing in aluminum re-packing, we are reducing the materials that end up in landfills.